RESIDENTIAL INTERIOR PAINTING
If you're looking for a professional interior paint job, completed efficiently, with transparent pricing – 403-Painter is the painter for you. With over 15 years of experience, our painting team has seen it all. Your walls will be smooth and those tricky baseboards, railings and cabinets will be painted to perfection. Get a free quote online, or give us a call today to get started.
We treat each customer's home, just like we would treat our own. We tackle every single interior painting project with immense attention to detail. We guarantee smooth walls, free from bothersome brush and roller marks.
Our team will provide a free color consultation to ensure that you love the color that you pick. We will look at your current walls to ensure that we apply the correct number of coats, along with the right product to cover up the previous paint job.
Giving your walls a new coat of paint will transform your home, increasing your home's value and make it appealing for both you and your visitors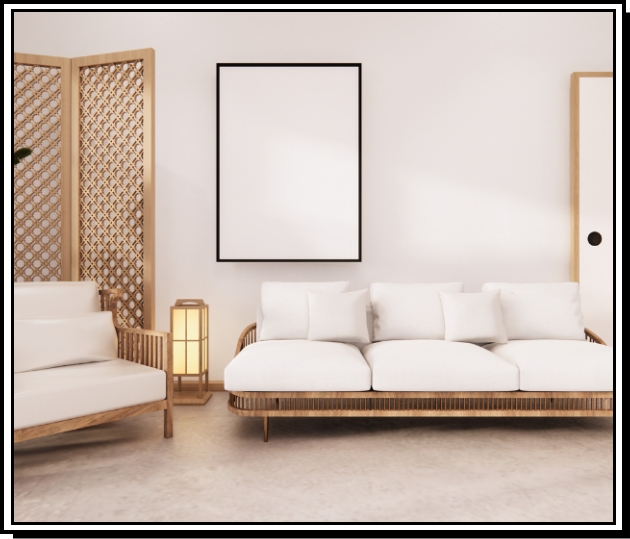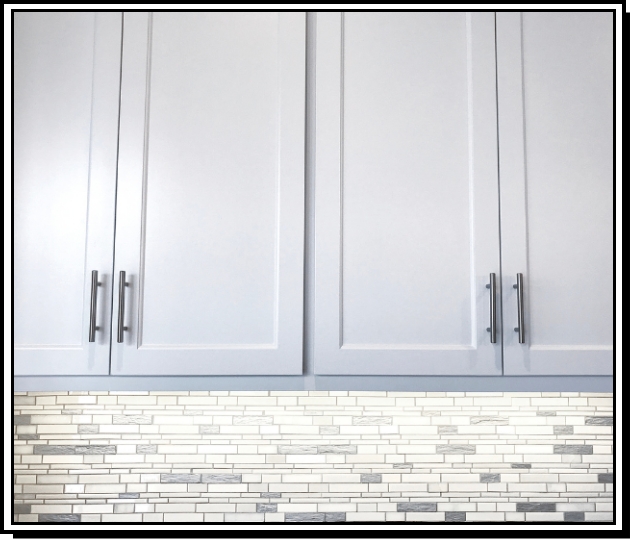 Looking to renovate your kitchen without paying tens of thousands of dollars to replace your cabinets? Our cabinet painting and refinishing services are perfect for you.
 Cabinets get a lot of use, but with a high quality primer, lacquer and spray paint, they will look brand new.
Our cabinet refinishing service is perfect for customers looking to sell their home, by quickly transforming your dated kitchen to a trendy new kitchen, at a reasonable cost. Click below to learn more and check out our photo gallery.
Our ceiling services include; popcorn ceiling removal, knockdown ceiling texture, splatter coat / orange peel texture, painted ceilings, flat ceilings and more.
Ceiling texturing is an easy way to update the look of your entire home. Old, dated, popcorn ceilings will drag down the appearance and the value of your home.
Our texturing process is as clean and efficient as possible. We use high quality oil paint that will last for years. We provide a thorough cleaning process, to ensure you return to a dustless house.
We also specialize in painted ceilings, to either update your existing texturing, or add a fresh coat to your flat ceiling.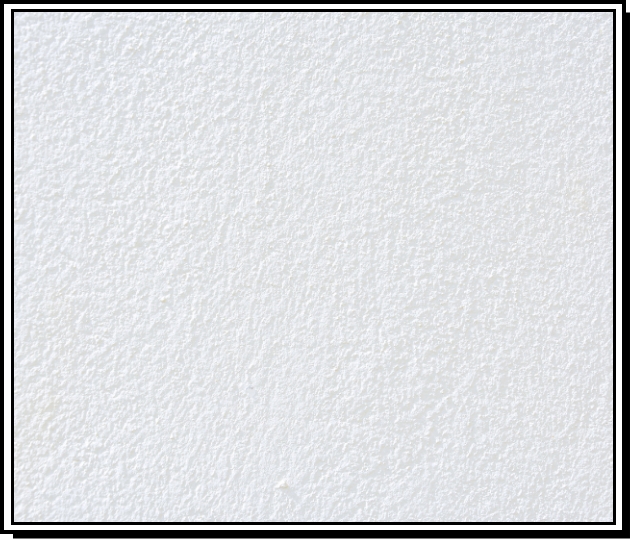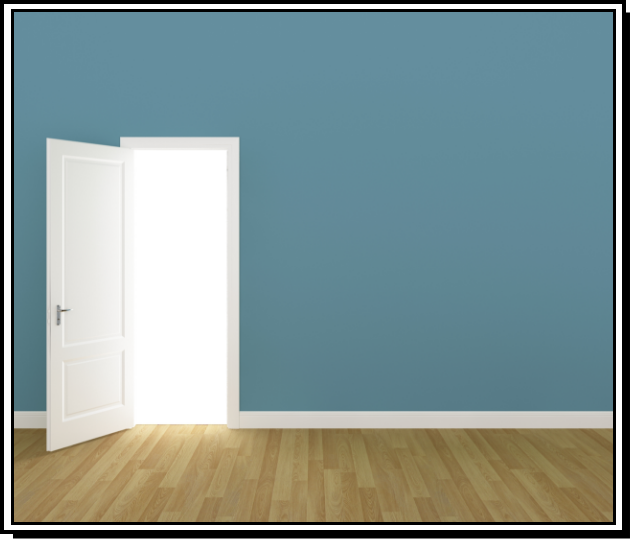 Are you in need of a fresh coat of paint on your trim and doors? Look no further! We offer top-notch painting services for all of your trim and door needs. Whether you want to spruce up the look of your home or business, or just need to touch up some chipped paint, we've got you covered.
 Our team has the experience and know-how to get the job done right, and we're always happy to help bring your vision to life. So if you're ready to give your trim and doors a little TLC, give us a call and let's chat about your project.
At 403-PAINTER, we provide interior painting services, exterior painting services, ceiling texturing, cabinet refinishing, laser paint removal, commercial painting and so much more. If you're looking for a painting company in Calgary with integrity, that will do a great job, give us a call or get a quote online. We're excited to work together, and show you what we're made of.