Updating your ceilings is an easy and affordable way to transform your entire home. To remove your popcorn texture, we carefully remove light fixtures, and ceiling fans before applying painter's tape to cover up any exposure. Removing popcorn is a messy job, but don't worry we will leave your home absolutely spotless.
Popcorn ceiling texture collects dust, and makes your ceiling appear lower. If you want to open up your space, popcorn ceiling removal is the way to go. Click below, or give us a call for a free estimate today.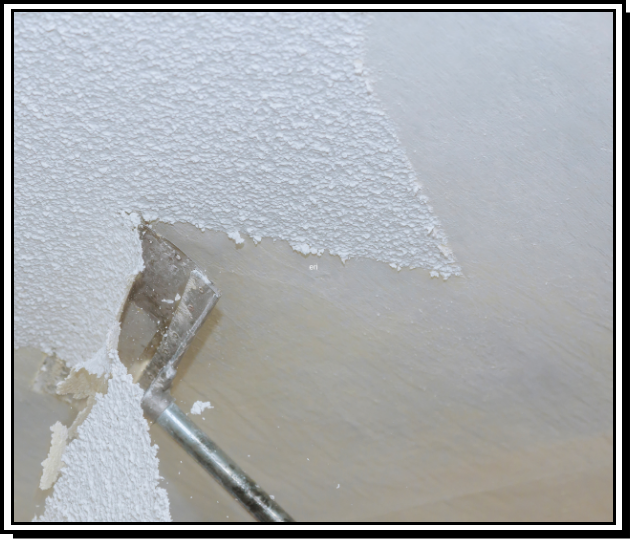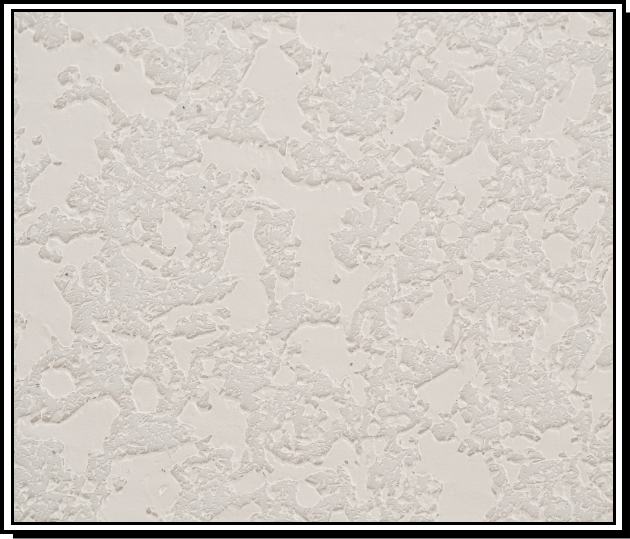 Knockdown ceiling texture is a popular modern ceiling texture that hides flaws in your ceiling, reduces acoustics that travel throughout your home and looks fantastic. California knock down is also the most cost effective technique to remove imperfections in your ceiling, and to appear flat.
The California knockdown ceiling texture is created by spraying texture and maneuvering drywall with a knockdown knife directly on the ceiling. Like all of our ceiling texturing services, cleanliness is crucial. We will carefully tape each room, to ensure a thorough cleaning process.
FLAT/SMOOTH CEILING PAINTING
Flat/smooth ceilings provide a contemporary style that will make any room feel significantly bigger, in comparison to textured ceilings. When done right, flat ceilings looks fantastic, but remember they will highlight any imperfections in your ceiling.
Flat ceilings are significantly easier to clean, in comparison to textured ceilings and can equate to a higher value for buyers seeking a modern stylish home.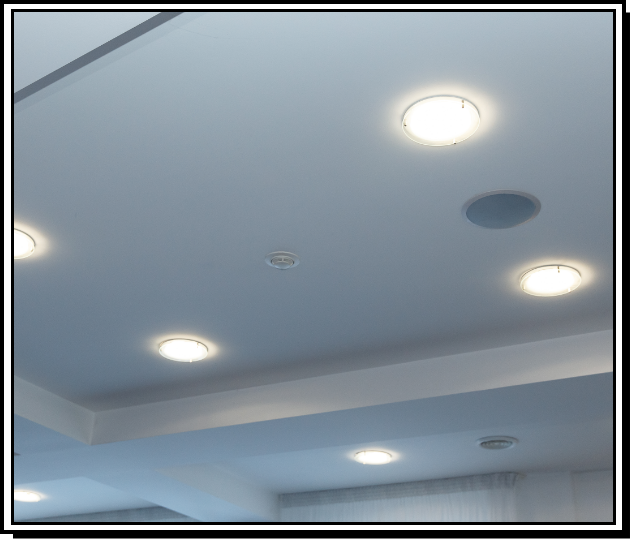 At 403-PAINTER, we provide interior painting services, exterior painting services, ceiling texturing, cabinet refinishing, laser paint removal and so much more. If you're looking for a painting company in Calgary with integrity, that will do a great job, give us a call or get a quote online. We can't wait to work together, and show you what we're made of.