Transform Your Kitchen Design with Cabinet Painting in Calgary
At 403-PAINTER, we understand that your kitchen cabinet is the star of your home. A simple painting job can make all the difference, giving your space a fresh, new look. Cabinets are significantly more complicated than painting interior walls.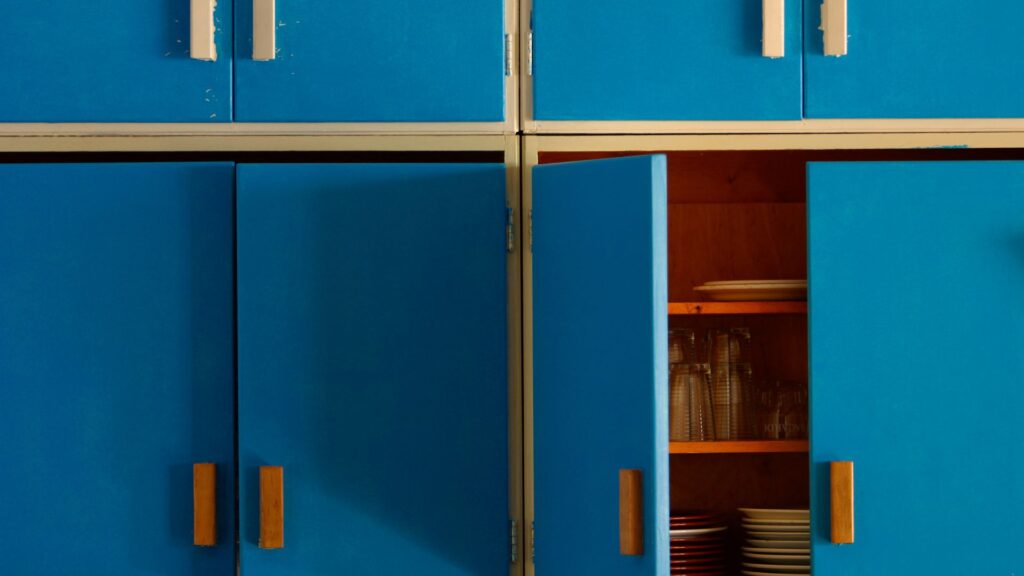 1) Expert Team of Calgary Painters
Our professional painters have handled countless interior house painting projects, especially kitchen cabinet painting. We know the tricks and painting tips to make your cabinets shine.
2) High-Quality Materials
Our paint is not just any paint. We use only professional paint, ensuring each coat on your kitchen cabinet stands out and lasts long.
3) Comprehensive Preparation
We believe that preparation is the key to a flawless finish.
Before starting the Kitchen Cabinets services process, we Carefully prep, clean, and sand all surfaces, creating a smooth canvas for the paint application.
We're not just about painted walls. Our team will paint a room, ensuring everything, from walls to ceiling, complements your cabinet's new paint color.
Our Staining and Painting Process
We begin every project with a thorough consultation to understand your specific needs and preferences.
Our team of Calgary painters will work closely with you to select the perfect color or stain that complements your property's style.
Once the colors and finishes are decided, our team will Carefully prepare the deck and wooden fence Surfaces.
This step includes power washing to remove dirt, debris, and old paint, as well as sanding any rough spots.
With the surfaces properly prepared, we apply the selected paints or stains with precision, ensuring even coverage and a beautiful, uniform finish.
After completing the deck and fence painting process, our team conducts a thorough inspection to ensure that every detail is perfect. We don't consider the job finished until you are fully satisfied with the results.
Transform your outdoor space into a stunning oasis that you can enjoy with family and friends.
Our deck painting services and fence painting services will not only enhance the curb appeal of your property but also provide essential protection against the elements, extending the life of your outdoor structures.