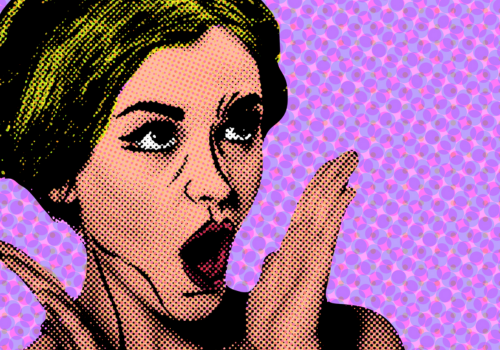 They say the key to a good paint job is all in the preparation, Learn our tips and tricks for preparing your home for a painter.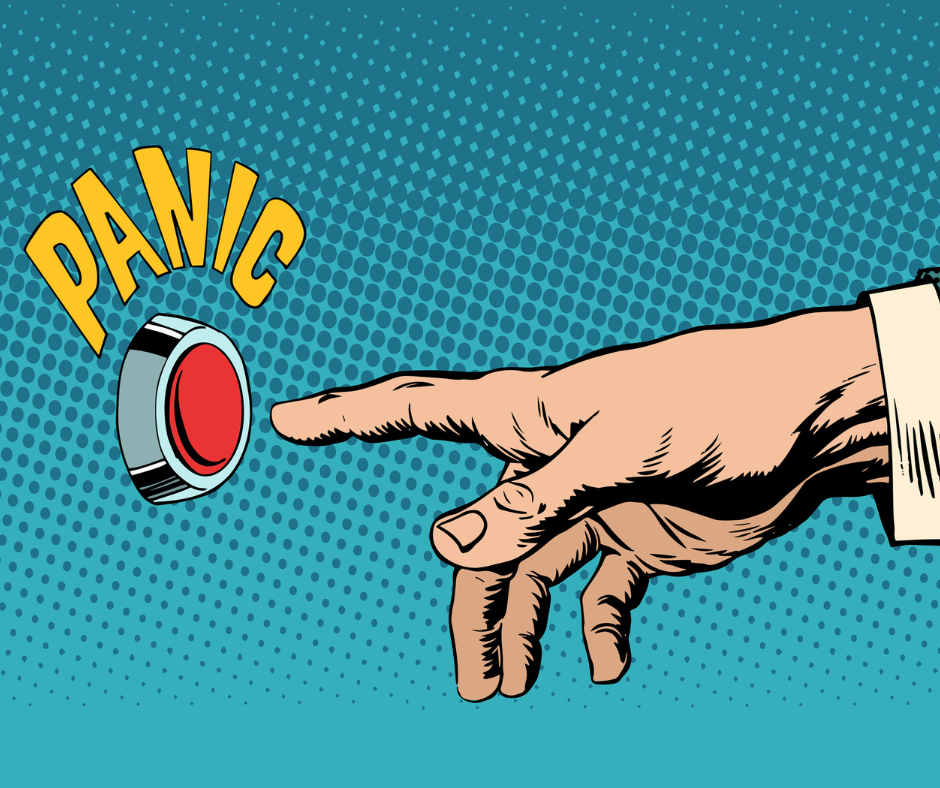 Stay Safe Up High In Calgary, painting is important for the city's look. Buildings inside and outside are crucial for how the city looks and feels, as the skyline keeps changing. When painting, especially in high places, it's important to pay close attention to detail and prioritize safety. In this short blog, we will go […]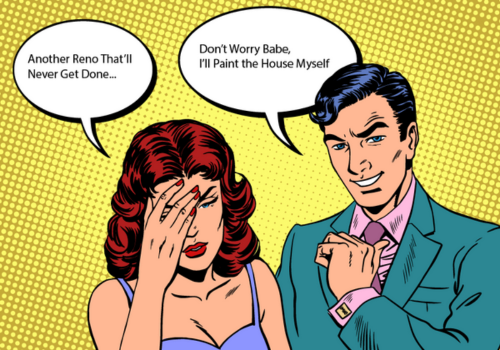 Learn about the process of tenting your home for painting, get an inside look into our process and tricks weave learned over the years.